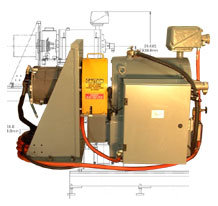 Anderson Electric Controls, Inc. manufactures custom engineered test systems and custom built products. Our field oriented technology encompasses everything from variable speed drive systems to electrical assembly services for mining equipment.

As a full-service company, AEC fulfills a broad range of needs including design, engineering, drafting, repair, packaging, installation, training, software, and system integration.

We take pride in our superior reputation and custom solutions we build. Set apart from other companies in our industry by distinguished product performance, we represent exceptional quality and integrity.


---
Anderson Electric Controls, Inc. now has over 15 years invested in high-fidelity power supplies. Features include programmable setpoints, high speed data gathering, model-driven simulation, battery simulation, solar (PV array) simulation, remote operation, and more. Both standalone and portable units are available. Designed specifically for R&D testing in the automotive, solar, and aerospace industries. Our product line is flexible enough to allow for custom power, voltage, and current levels. Contact us today for a quote.
New features available for power supplies from 36 kW up to 1.32 MW:
Battery Simulation
Hardware-in-the-Loop (HIL) Simulation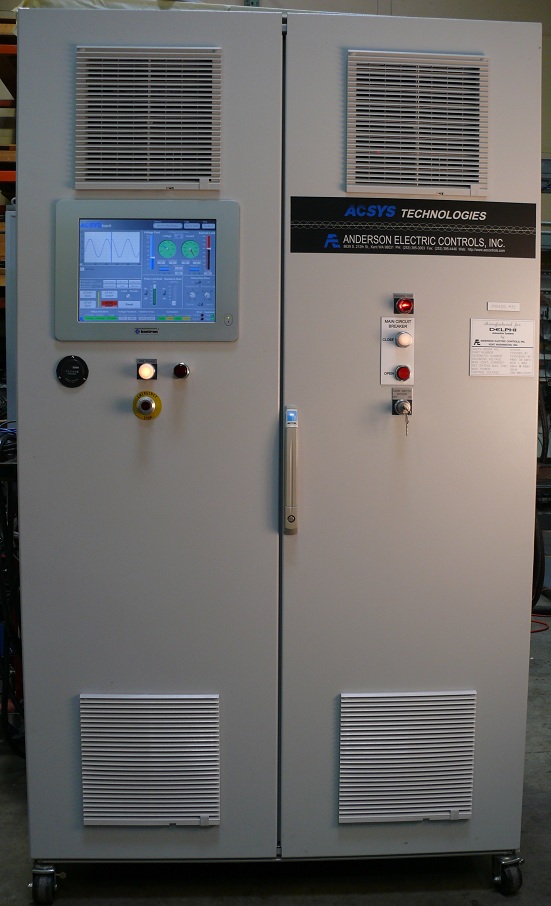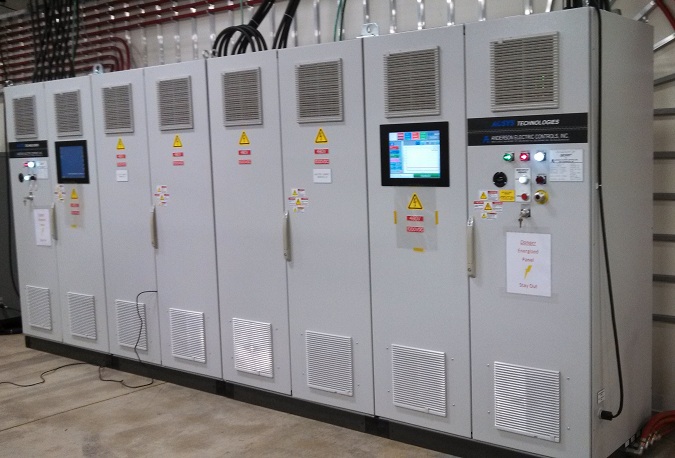 ---
Custom Dynamometers for R&D Applications
Anderson Electric Controls, Inc. specializes in building custom high-performance dynamometer test stands. These test stands have been used across the world for testing hybrid-electric and electric vehicle inverters, engines, and transmissions, generators for aerospace applications, and many other applications where performance is critical. We build test stands that can operate in R&D or production environments.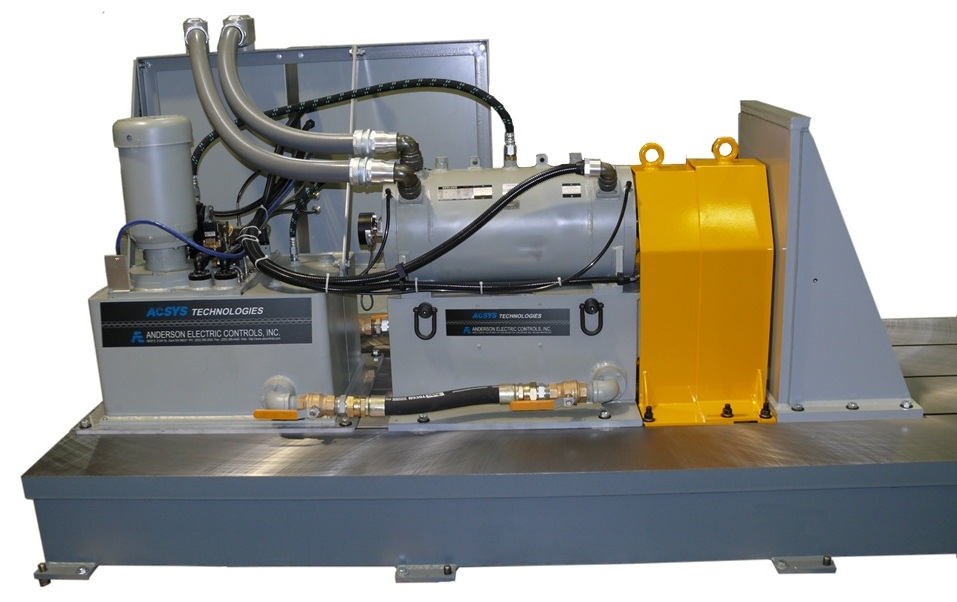 ---
Unlike other companies, AEC utilizes cutting-edge motors in order to provide direct-drive solutions for many test stand and dynamometer applications. This eliminates loud and expensive gearboxes, and provides increased performance and efficiencies for high speed and high tolerance applications.


---
Our dynes and test stands can be provided with full-featured software for remote control and automated testing (LabVIEW-based), or can be integrated into your existing software with our .NET or LabVIEW based drivers.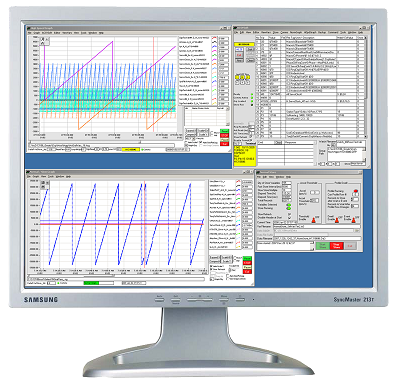 Contact us today for a quote.
---
2003 R&D 100 Awards

Anderson Electric Controls, Inc. was awarded the R&D 100 award for the Development of a Virtual Vehicle Transmission Test Cell. Southwest Research Institute and GM Powertrain are our partners for this award.
AEC builds test stands and dynamometers for Aerospace and Automotive research and development and continues to develop new ideas and power converting hardware for Hi-Fidelity dynamometers and test stands.


---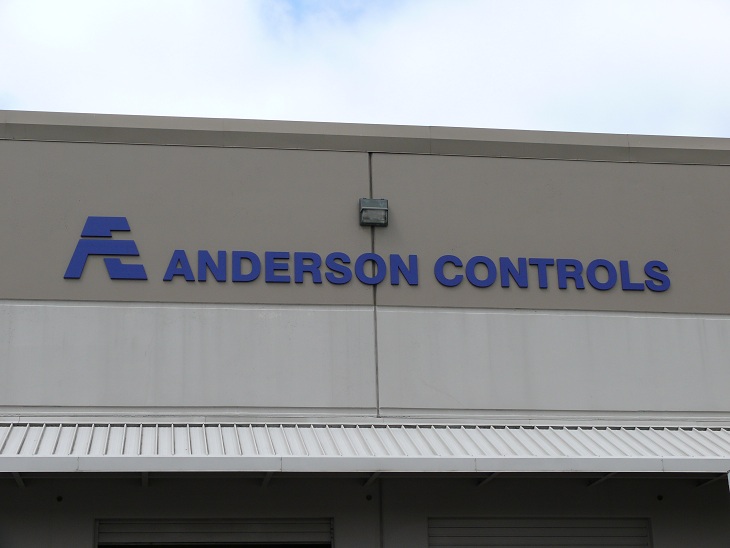 Anderson Electric Controls has developed numerous custom built products for chief corporations. Fulfilling the needs of companies in industries from transportation to lumber, our customers have included Advanced Energy, Hamilton Sundstrand, NASA, US Coast Guard, General Motors, Honeywell / Allied Signal, The Boeing Co., Kimberly Clark, Sonoco, Georgia Pacific, Proctor & Gamble, Burlington Northern Santa Fe Railroad, and Union Pacific Railroad.